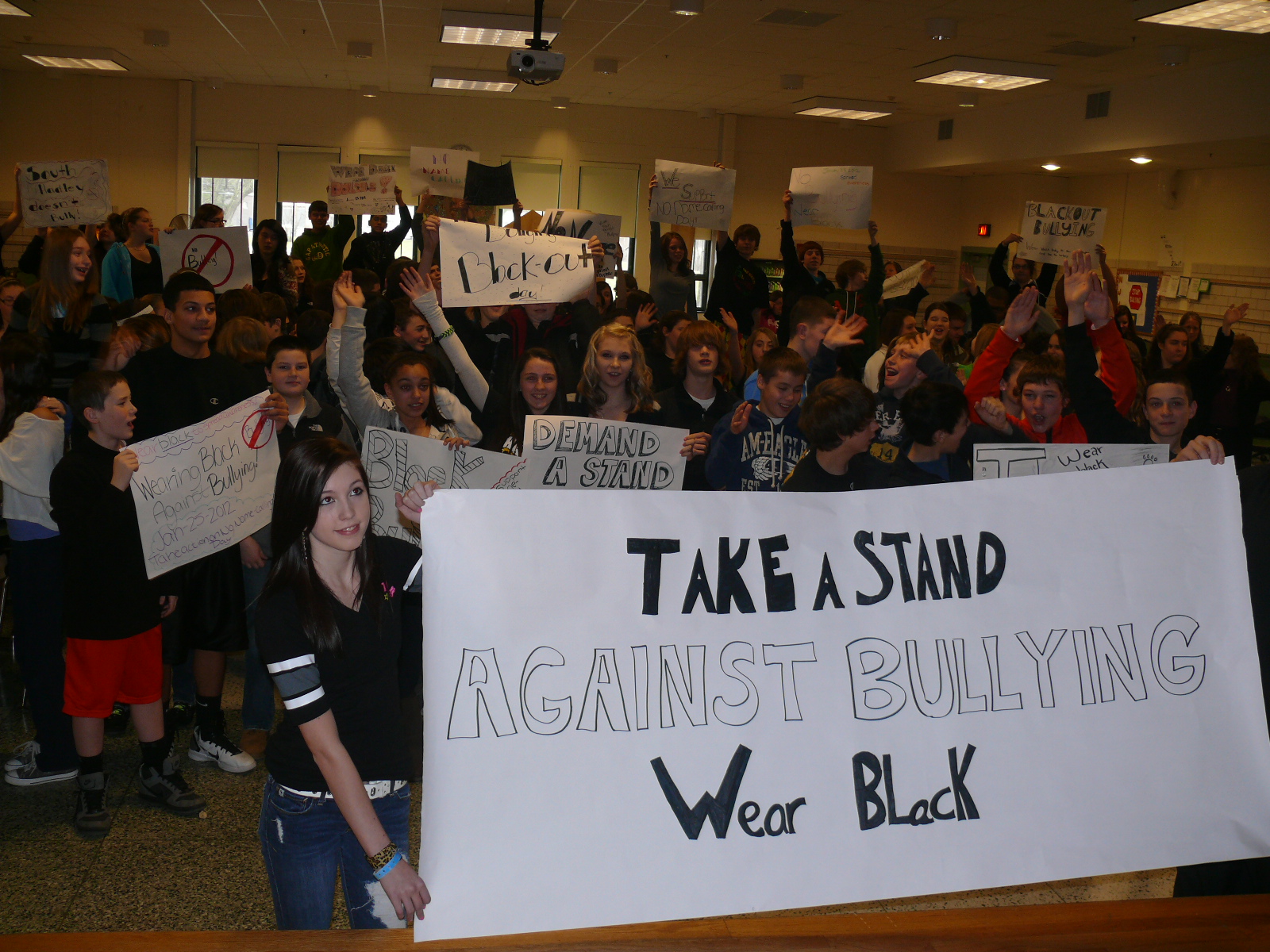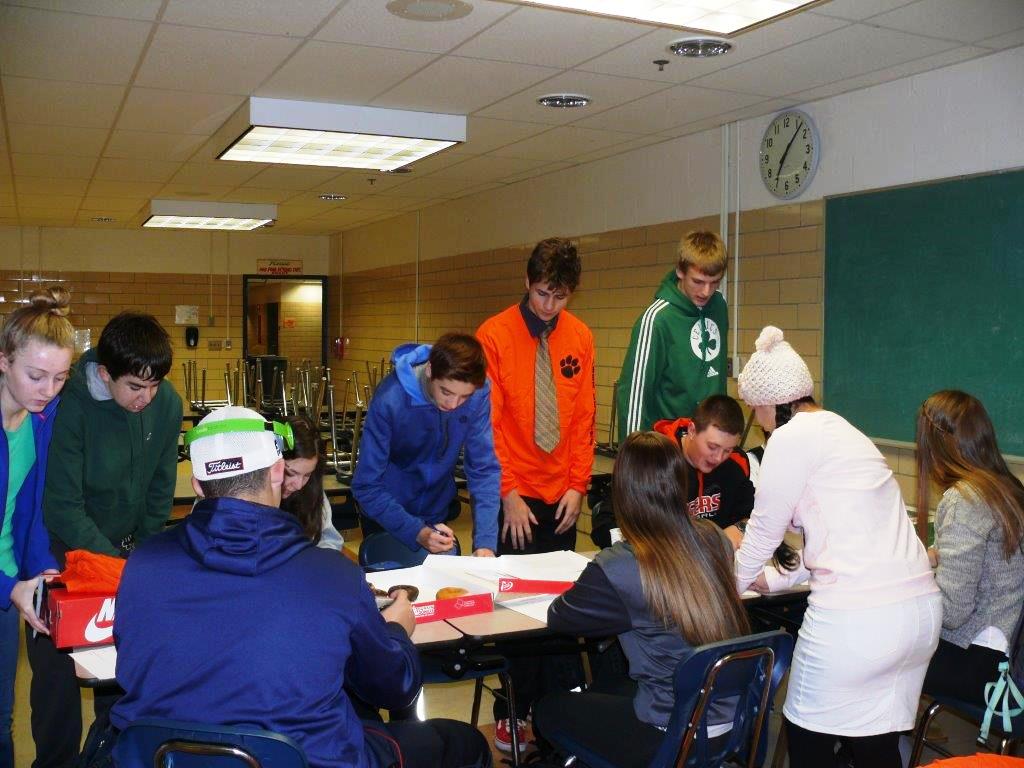 Are you a young person who has an interest in helping out your friends? Do you want to be part of a positive group working for a safe neighborhood, a better school, a great community? Do you worry sometimes about negative things like alcohol or cigarettes or drugs? Are you confused sometimes by new products that show up.....do you wonder if they're safe? Do you see your friends trying things out you're not so sure about? Do you want to do something?
What Can You Do?
There are groups right at your school that you can get involved with. The Peer Leaders are a group of students who support social action and good decisions and want to prevent teen substance use.
At the Middle School some students got a chance to go to a Youth Substance Prevention Conference at Greenfield Community College, and many staged an event for Black-Out Bullying Day. Middle School students took the lead in the "Pennies for Patients" campaign to raise money for lymphoma & leukemia research. They helped with the Safety Fair & Movie Night and with the Winter Carnival.
At the High School, students have worked for years with a state-wide anti-tobacco group called The 84 Movement. Great American Smoke-Out activities, "Kick Butts Day" at the State House in Boston, participation in rallies, marching on the Boston Common and meeting with legislators have all been part of it. Students have presented information locally to our Board of Health and supported raising the age of tobacco purchase in our town to 21---- and that proposal passed!
Students have taken part in "Above the Influence" campaigns to raise awareness about the importance of being above the influence of negative things. They help with pre-Cotillion and pre-Prom activities to model good behavior to other students. Having a group around you who thinks like you, can make you feel stronger in making good choices.
Reaching out to help others can help too. That's why students go every year to the Ronald MacDonald House to entertain residents there at the holidays. That's why Middle School and High School students come together over the Martin Luther King weekend to "Bag the Community" and gather food for our South Hadley food pantry.
Working with the Coalition
Students at the High School have been members of the Prevention Coalition for years . You are not too young to make a difference. You may think nobody will listen to you but the adults want your perspective. Your ideas are valuable. You bring a fresh vision. Your concerns are important because you know what matters to you and your friends. You are the #1 expert on being a teenager right now in South Hadley and we want to hear from you and to welcome you.
On the Contact Us page, add your e-mail! Or just come to a Coalition meeting.